D23 Expo 2022 a dat startul celei de-a doua zile cu un panel Marvel, Lucasfilm și 20th Century Fox. Iată toate anunțurile Lucasfilm.
---
Andor
Diego Luna și distribuția serialului au intrat pe scena D23.
Serialul va avea o premieră cu 3 episoade pe 21 septembrie pe Disney+. Episoadele ulterioare vor fi lansate săptămânal, în fiecare miercuri.
A fost lansat un nou trailer.
Willow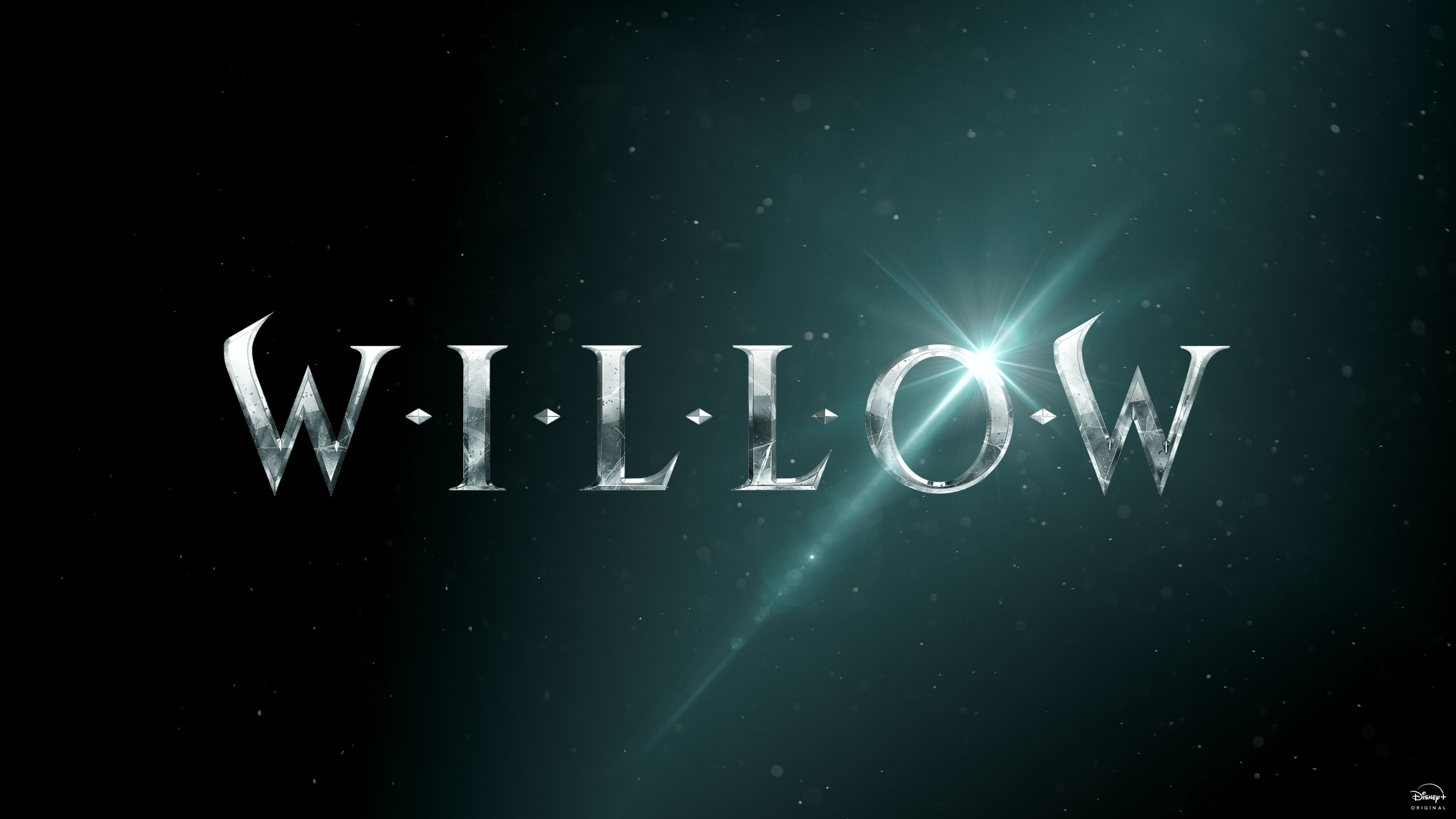 Warwick Davis a intrat pe scenă pentru a discuta despre serial.
Actorul a declarat următoarele: "Willow a avut mereu un loc special în inima mea. Un erou poate veni de oriunde."
Christian Slater și restul distribuției au intrat și ei pe scena D23.
Serialul va avea premiera pe 30 noiembrie pe Disney+.
Un nou trailer a debutat la D23.
Războiul Stelelor: Lotul Rău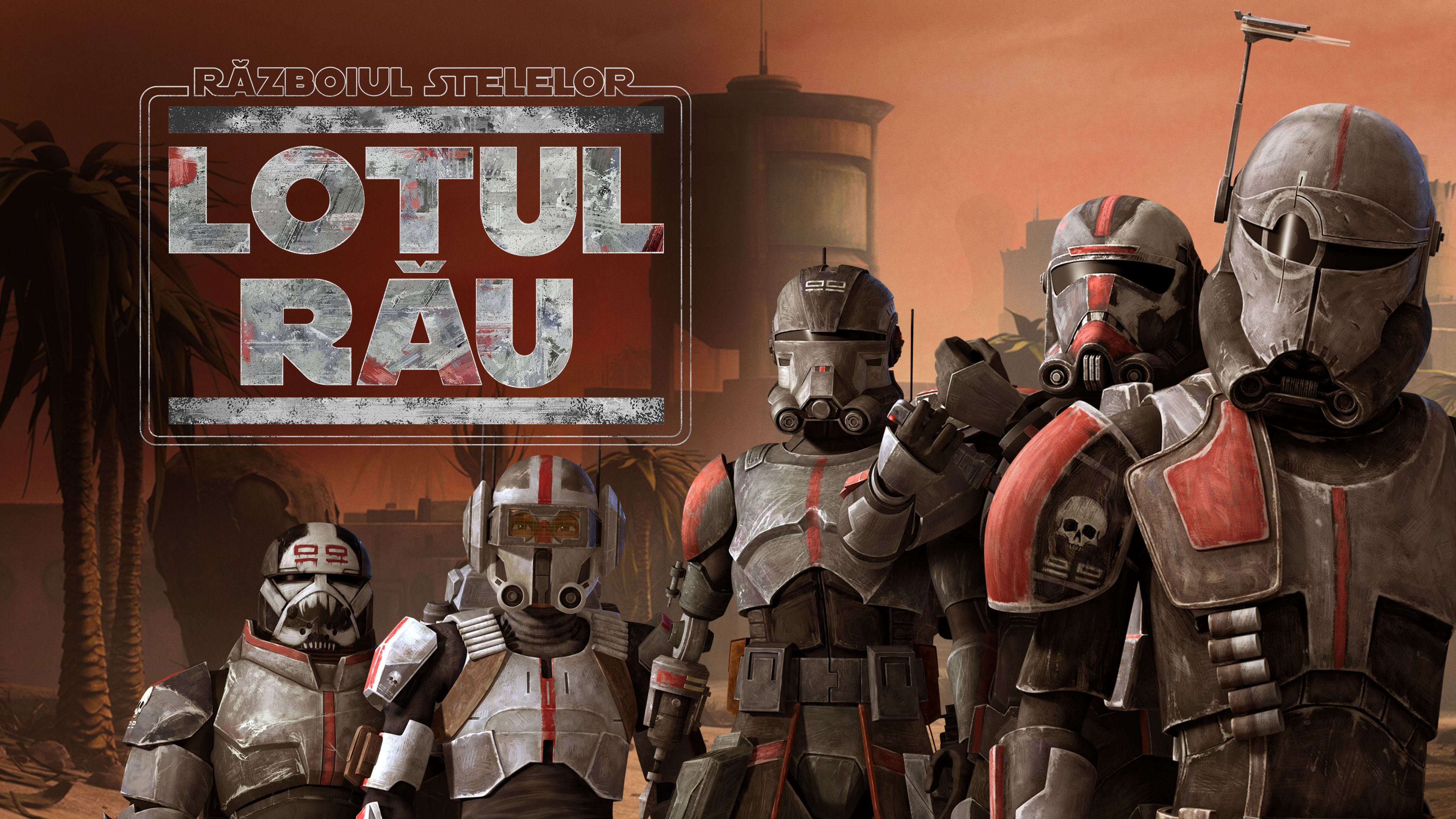 Al doilea sezon din Războiul Stelelor: Lotul Rău va avea premiera pe 4 ianuarie 2023.
Tales of the Jedi
Dave Filoni a prezentat primul trailer.
Serialul va avea premiera pe 26 octombrie 2022.
Ahsoka
A fost prezentată o imagine din serial.
Jon Favreau o anumit serialul "capodopera" lui Dave Filoni.
Skeleton Crew
Povestea are loc în era Noii Republici.
Prima imagine cu Jude Law în serial a debutat.
The Mandalorian Sezonul 3
Jon Favreau a intrat pe scena D23 pentru a discuta sezonul.
Pedro Pascal și distribuția sezonului i s-au alăturat pe scenă lui Jon Favreau.
Imagini cu Giancarlo Esposito, Amy Sedaris și Katee Sackhoff pe scena D23.
Emily Swallow joacă rolul The Armorer în The Mandalorian.
Teaser-ul oficial al sezonului 3 a debutat la D23.
Sezonul va avea premiera în 2023 pe Disney+.
Indiana Jones 5
James Mangold, regizorul filmului a intrat pe scena D23 pentru a prezenta noul film din franciză.
Harrison Ford și Pheobe Waller-Bridge sunt aplaudați după ce publicul a vizionat trailerul filmului pentru prima dată.
---
Un fan mare Disney, Marvel și Star Wars. Printre filmele preferate se numără The Avengers, Avengers: Infinity War, Iron Man, Avengers: Endgame, etc. de la Marvel Studios. De asemenea de la Star Wars, Episode IV: A New Hope, Episode V: The Empire Strikes Back, Episode III: Revenge of the Sith.